Car Rental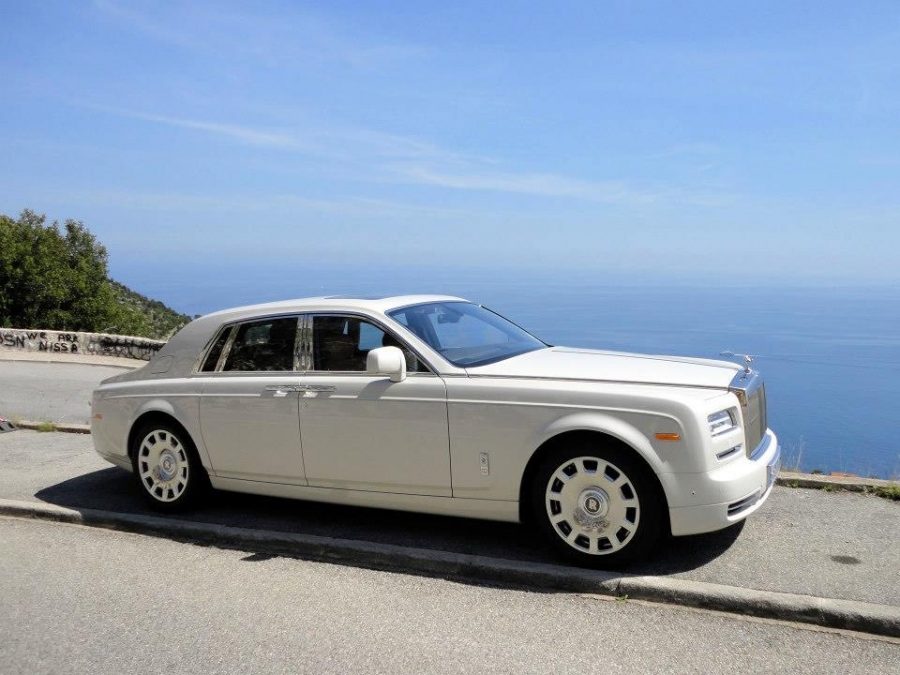 The largest selection of luxury supercars, convertibles and SUVs for rental in Europe.
Luxury & Sport Car Rental
We only offer the latest car models for hiring and work with the most prestigious car brands (Aston Martin, Audi, Bentley, BMW, Ferrari, Lamborghini, Maserati, Mclaren, Mercedes-Benz, Mini, Porsche, Land Rover, Jaguar and Rolls Royce). We also propose a selection of unique supercars customized by Mansory.
Our fleet is continuously renewed. We offer our clients only the latest models and special vehicle that can be hired only with My Concierge Monaco.
Unlike other car rental companies, our clients are ensure to have the exact car they have booked (model, color, options..) for the best market conditions!
Highly Professional Team
Our highly experienced staff is committed to provide the best car rental experience with respect to the highest standards of customer service. We have multilingual team who speaks English, French, German, Spanish, Italian and Russian.
Flexibility and Bespoke Services
We propose a 7 days a week car rental service. We also have a dedicated team who can deliver cars everywhere in Europe: Paris, Cannes, Monaco, Geneva, Nice Airport, Milan, Munich, Frankfurt, Barcelona.